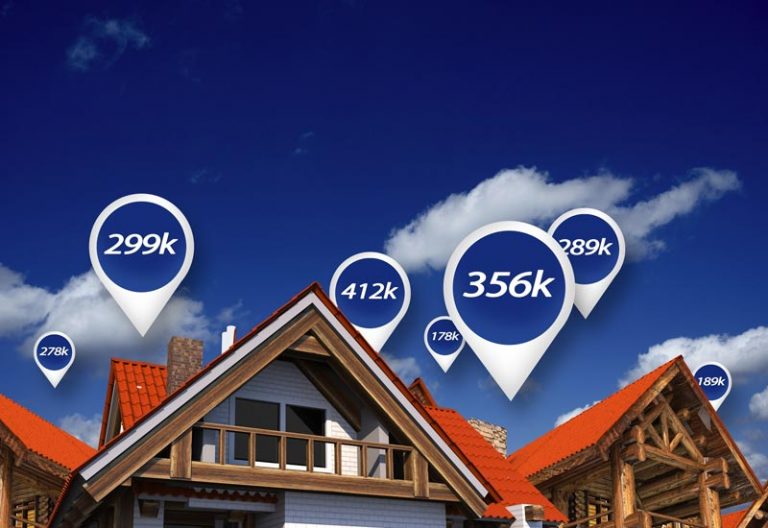 Oftentimes, it's difficult to predict the housing market. In the last decade alone, we've seen a market crash and slow rebound.
However, while some experts are focused on yet another housing bubble, real estate has been on the rise. In October, sales of new U.S. single-family homes hit their highest level in 10 years across the country.
What's the market forecast for next year? Industry insiders and top experts have similar predictions.
As a future or current homeowner, it's important to stay on top of the changes in real estate. Read on to learn what the 2018 housing market has in store.
Inventory Shortages
New home sales may be on the rise, but the number of homes available is on the decline.
Low home inventory has made home prices more expensive in recent years. This trend will continue in 2018, making it more difficult for first-time and budget-focused buyers to enter the market.
There are 12 percent fewer homes on the market than there were a year ago. If this trend continues, homebuyers will be faced with stiffer competition and higher prices. This will make the demand for home purchase loans even greater.
What's contributing to this low inventory? There are several theories.
Rising housing costs have added emphasis to high-end construction. More expensive homes are being built, which is making it more difficult to find affordable homes.
Homeowners might also be less likely to sell their homes than they were pre-crash. Despite it being a seller's market, they aren't looking to enter the market. They'd rather stay locked into their current mortgage.
Whatever the reason, the inventory shortage is expected to continue. Low inventory and high prices will force new homebuyers to get creative if they want to find an affordable home.
Housing Market Opportunities
Certain demographics have seen an abundance of housing opportunities. They can expect these opportunities to be even greater in 2018.
One such demographic is sellers of mid-priced single-family homes. These are some of the most in-demand homes across the nation.
Developers and sellers can make big money on this valuable sector of the market. More millennials are seeking to buy starter homes while baby boomers are scaling back.
The housing shortage isn't all bad for buyers. Experts are predicting that housing prices will slow down in the coming year.
Forecasts show that the average U.S. house price growth will be 4.9 percent in 2018, which is lower than the 6.6 percent growth seen in the second quarter of 2017.
Prices might be curbed thanks to mortgage rates. A moderate increase in mortgage rates should help decrease refinancing activities.
You can still expect higher growth in big markets such as Seattle and San Francisco. Yet good mortgage rates, limited refinancing, and market stability will still help buyers in 2018.
Your Next Move
Predictions show low-inventory, high-prices, and market stability in 2018.
You don't have to wait until these predictions come to fruition. Contact us now to learn more about buying your dream home. We offer free loan advice with no cost or obligation.
We at 7th Level Mortgage are an experienced team of mortgage professionals based out of New Jersey and serving the east coast from Pennsylvania to Florida including Delaware and Maryland. We have won numerous awards for our excellent professional work and reputation with clients for being extremely diligent, accessible and hands-on throughout the entire mortgage process.