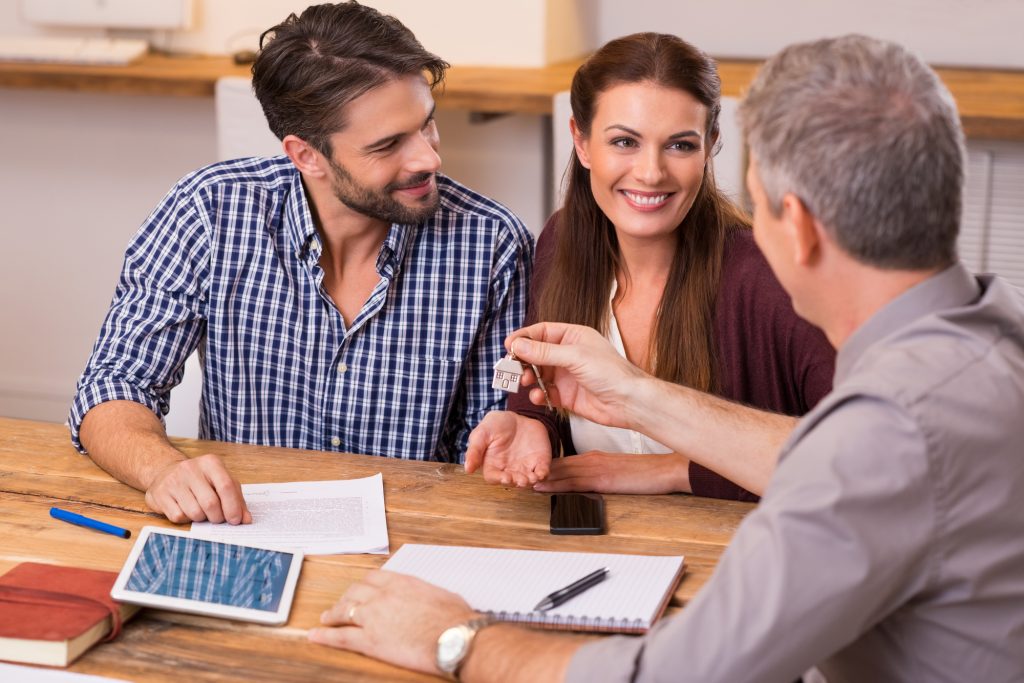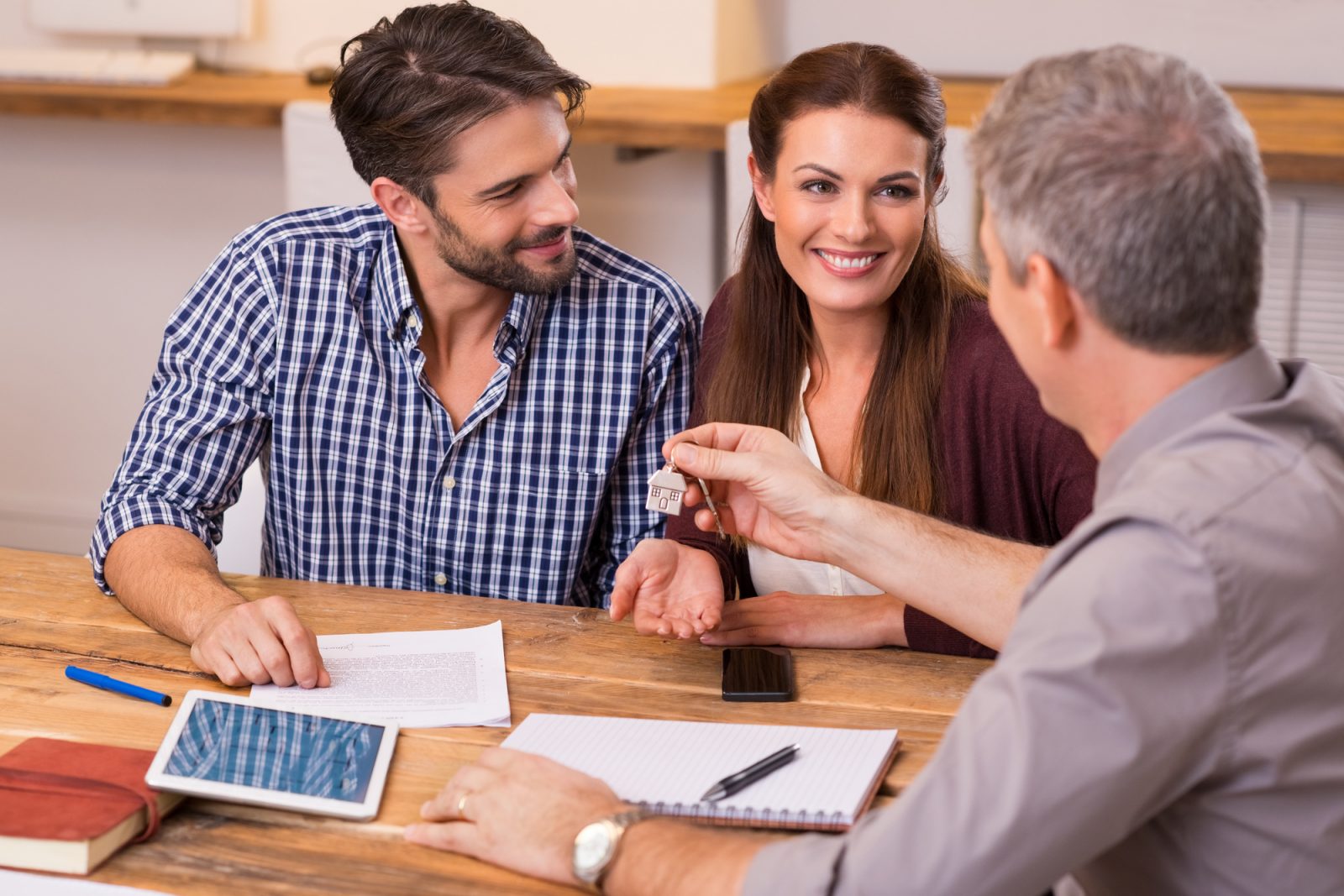 Fewer adults in America are getting married than ever before. These individuals still want to live with their significant others for the rest of their lives and, for many, that means purchasing a home together. A mortgage for unmarried couples has many factors that both parties will need to consider to protect each other.
Buying a house with the love of your life is a celebratory occasion. However, it's also a very serious, life-changing decision, which is why doing your research and taking your time is important.
Read on to learn four key tips that will help you and your significant other navigate a mortgage for unmarried couples.
Compare Credit Scores
You and your partner will be exchanging a lot of information as you prepare to buy a house. You'll discuss your annual income and what you have saved. You'll also need to share your credit report before closing on a house.
Both you and your partner's credit scores will affect whether or not you can get a mortgage and the interest rate you'll pay.
How good or poor a score could also impact the title of the property and which person takes on the loan for the house.
As an unmarried couple, you'll be evaluated as individuals. Only married couples are seen as a unit by creditors.
If the person with the stronger credit score purchases the home, it will help guarantee the two of you get better rates.
Open a Joint Account
If you don't already share an account with your significant other, it's time to create one. A joint account is crucial to getting a mortgage for unmarried couples.
With this joint bank account, the two of you can pay the mortgage, property taxes, insurance, and maintenance. Plus, you can establish this joint account separate from your individual accounts.
Set up automatic deposits from your individual accounts to the home one every month. It'll help ensure you don't forget to make your deposit and that you always have enough in the account to pay for home expenses.
Get Your Agreement in Writing
Unmarried cohabitation is currently on the rise in America. People view it as a less strict and rigid way of living together than marriage.
To protect yourselves, unmarried couples should have all agreements spelled out in writing.
Get in touch with a real estate lawyer and have a written document prepared that details all the specifics of your arrangement.
This contract should include how much each person contributed to the down payment for the home, the percentage of the home's equity that they deserve, and what'll happen to the property if you split up.
Figure Out Your Title
Once you and your partner are honest with each other about your finances, you can figure out who will hold the title to the home.
There are three possibilities. One person can hold the title as sole owner, the both of you can hold title as "joint tenants," or the two of you can come together as "tenants in common."
Ideally, both individuals hold the title as either joint tenants or tenants in common. That way the two of you both have equity in the home.
Going Forward With a Mortgage for Unmarried Couples
The process of getting a mortgage is not the easiest activity. However, the outcome is worth the effort.
Keeping these suggestions in mind will help you and your significant other as you try to buy a home together.
Get a quote from us today. Also, if you have any other mortgage questions or concerns that you believe we could address, please contact us so we can help.
We at 7th Level Mortgage are an experienced team of mortgage professionals based out of New Jersey and serving the east coast from Pennsylvania to Florida including Delaware and Maryland. We have won numerous awards for our excellent professional work and reputation with clients for being extremely diligent, accessible and hands-on throughout the entire mortgage process.