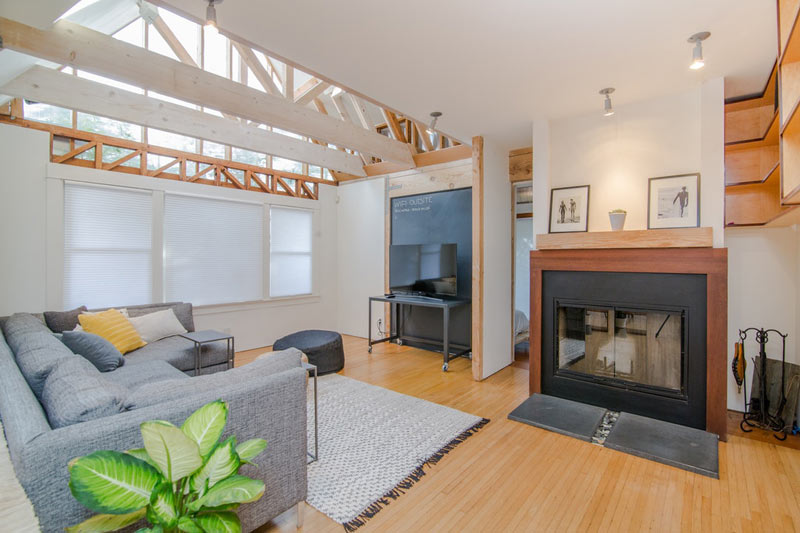 Are you looking for a home loan?
Whether you are purchasing a new home or refinancing your current one, a home loan is a big commitment. It is important to know all of your options. You do not want to be stuck with a home loan that does not work for you.
Read on to learn why having an interest only home loan has several advantages for home buyers.
1. Prepare for Increasing Income
An interest-only home loan allows you to leverage your future income.
Imagine someone is finishing med school and are looking for a house. Their money is currently spent on tuition fees, so adding mortgage payments into the mix is impossible. When they graduate, they are expecting to have a large income.
Taking out an interest-only loan would control and hold down their mortgage costs. In 10 years time, making the higher monthly payments will not be an issue when you are earning a higher salary.
2. Get a Larger House
If you are going to need to up-size in the future, interest-only loans allow you to qualify for a bigger house right from the start. This option works especially if you are expecting a lot of money in your future. For example, if you are expecting an inheritance.
When the interest-only period ends, your loan payments are going to increase. You need to be ready to make those payments or be in a position to refinance.
3. Make Money
In an environment with rising house prices, an interest-only loan allows you to make money. You can leverage buying a property you could not afford with a conventional loan.
The strategy involves holding the property for a few years, then flipping it for a profitable sale when home prices have risen. If that is your plan, make sure you keep a close eye on the housing market to pick the best time to sell.
4. Tax Deduction
Interest paid on mortgages up to $1 million counts as tax deductible. If you are looking to invest in property, this is a financial plus. It also makes interest-only loans desirable.
If you are in the higher income and tax bracket, the mortgage interest deduction can help cover your income tax payments. The great thing is your entire mortgage payment is tax deductible, not only a small part.
5. Pay on Your Schedule
The majority of interest only loans will not stop you from making extra payments to lower your principal. You are free to do this as often as you like, and it will generally reduce monthly payments.
This option is particularly useful if you have a variable income. When you can pay more, you can make lower payments when you cannot pay as much.
The Benefits of an Interest Only Home Loan
As you can see, there are many benefits to taking an interest only home loan. Not only does it increase the range of properties you purchase, but it also helps put you in control. You can manage your payment schedule, write off tax and even turn your home into an investment!
If you are in need of loan advice, then contact us today. Our mortgage consultants are ready to answer any mortgage related questions you might have, with no fees or commitments.
We at 7th Level Mortgage are an experienced team of mortgage professionals based out of New Jersey and serving the east coast from Pennsylvania to Florida including Delaware and Maryland. We have won numerous awards for our excellent professional work and reputation with clients for being extremely diligent, accessible and hands-on throughout the entire mortgage process.