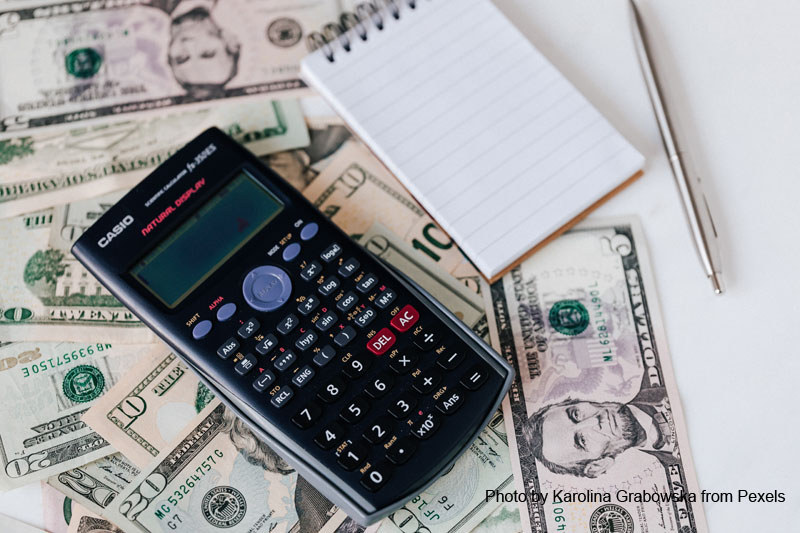 Do you have a home picked out? Do you have a contract yet? If the answer is, "No", to either one of these questions NOW is the time to lock in, find a home, enter into the contract, and close. There are several reasons why you want to lock and shop NOW with 7th Level Mortgage.
The Pandemic
Despite what you may be hearing in the media, the pandemic is still not over just yet. While we may be seeing the light at the end of the tunnel with COVID-19 and the devastating impact of the restrictions, loss of jobs, and the resulting nervous atmosphere, economically, security, interest rate volatility, can cause rates to go up markedly one day, yet come back down very SLOWLY the next. By way of example, after the 9/11 attacks, we couldn't lock rates or get much in the way of work done except for files that were already in process, let alone, lock a rate. Days later, when the markets re-opened, rates shot up by three-quarters of a point in less than an hour and it took months for the rates to come back down. That begs the question…Do you want to gamble with this market? What if the virus mutates AGAIN and the impact on rates is worse than before? The solution is to call 7th Level Mortgage today and utilize the lock and shop program.
Interest Rate Hikes Announced
In November and December of 2021, it was announced that interest rates across the board would be moving higher throughout 2022. This is in response to the inflation rate moving higher as well as the hike in both home values and loan limits. Many people do not understand that for the government or any entity to offer any kind of a positive change for the average consumer, there is a corresponding cost to offset the change. This keeps things on an even keel so neither rates nor home values/loan limits don't overheat. The solution as I have already indicated is to call 7th Level Mortgage today, lock your rate and shop for your new home. You can even take advantage of a one-time float-down option within 15 days of closing and file commitment.
The Russian/Ukrainian War
One may ask, what difference does what is happening overseas make on interest rates? Generally speaking, stocks become very volatile and very risky for the average investor. When times like this come about and because the markets are globally linked, people will leave the stock market, in terms of investing for their 401ks and other retirement plans and flea to bonds. Bonds are very stable and the bond market doesn't move (barring a catastrophe) much in an unstable environment. There is one caveat, however. If you are hoping for an escalation in overseas conflicts thinking that rates will fall by more than a quarter-point, you are gambling unnecessarily. Many companies have pulled out of or suspended their operations and relationship with Russia and the Belorussians as well. These kinds of decisions do indeed cause ripples in the markets, and while the impact on interest rates may be slow, the gamble is whether or not something happens that causes rates to jump in the tiny space of a couple of hours. The solution (AGAIN) is to call 7th Level Mortgage today, lock in your rate and take full advantage of this program.
There is no cost to utilize this program, you're offered a one time float down option within 15 days of closing and the one feature that this program offers is peace of mind because once you're locked in you need not monitor the rates for the lowest rate possible, the loan officer, processor and underwriter can get your file committed and ready for closing and one other salient feature is TIME. In this day and age, people don't always have time to get things done. Why not protect your most valuable investment (the purchase of your home) with 7th Level Mortgage and their lock and shop program? If you have any questions the loan officers have been trained on this program and are eagerly waiting for your call. Call 7th Level today!