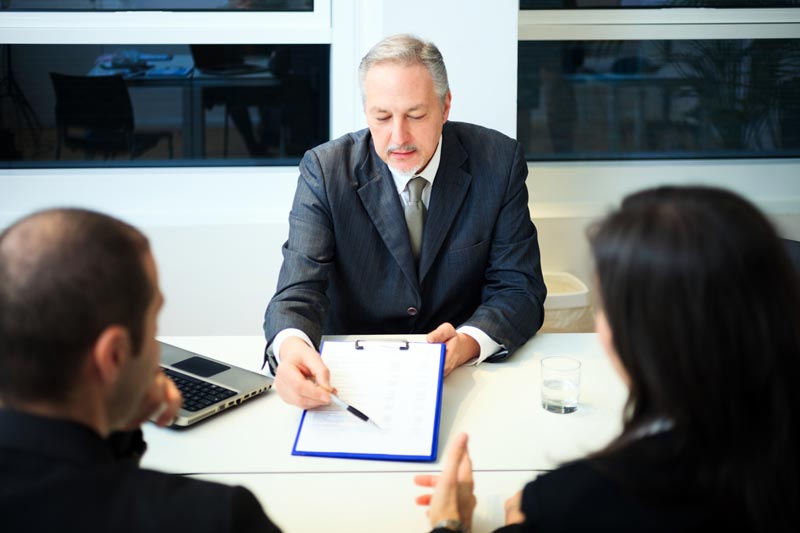 Since over 80% of homeowners still owe on their mortgage, nearly everyone in America is working through some kind of debt.
While debt can be intimidating, it's not a bad situation if you can get a good loan. An interest only loan is one of the best deals for anyone who needs a temporary loan that they'll be able to pay off in full in a short time.
Interest only loans simply require that you pay on your interest during the initial period of the loan. This period ranges somewhere between 5 and 10 years. Since you're only working on paying interest every month, you'll be able to save up to pay off the loan in full over those years.
By having a lower payment, you can get your career or your family started without having to worry about paying on your principal. Here are the top three benefits of an interest only loan.
1. Get A Higher Priced Property
Your interest only loan will allow you to purchase a more expensive home than you might be able to get under the conditions of a standard fixed rate mortgage. Based on your income, using a ratio that compares your debt to your income, loan companies will calculate the amount you can borrow.
You'll have lower payments required, meaning you can end up borrowing a lot more than with a standard loan. If you know that you'll be able to pay off the property once you inherit a company or sell off an older property, you'll be setting yourself up for a great loan rate.
2. Invest In Other Things
If you're in the world of house flipping, you know that you need to have money available to build your next property while you're selling your last one. Interest only loans allow you to have money to move around while your last property sells.
Low payments for the average homeowner will also you give the financial freedom to invest in other assets. If you work in the stock market or are interested in cryptocurrency, you'll be able to invest without being hindered by your home loan.
3. Stay On Budget
Even if you're looking for an inexpensive property, you might not be able to cover the monthly payment right now. Instead of continuing to rent, you could get an interest only loan on your house while you build your career up over the next few years.
Rather than continuing to throw money down the drain in rent, you'll be investing in your future with the same kind of payment you once sent to your landlord.
Interest Only Loans Can Help You Build Wealth
If you're in the beginning of a lucrative career, such as medicine or law, you know that you'll most likely be making a significant amount of money in a years. This could be a great time for a low-demand loan that you'll be able to quickly pay off.
Whether you're interested in applying for an interest only loan, refinancing your home or looking for alternative lending options, contact us about your next loan today.
We at 7th Level Mortgage are an experienced team of mortgage professionals based out of New Jersey and serving the east coast from Pennsylvania to Florida including Delaware and Maryland. We have won numerous awards for our excellent professional work and reputation with clients for being extremely diligent, accessible and hands-on throughout the entire mortgage process.