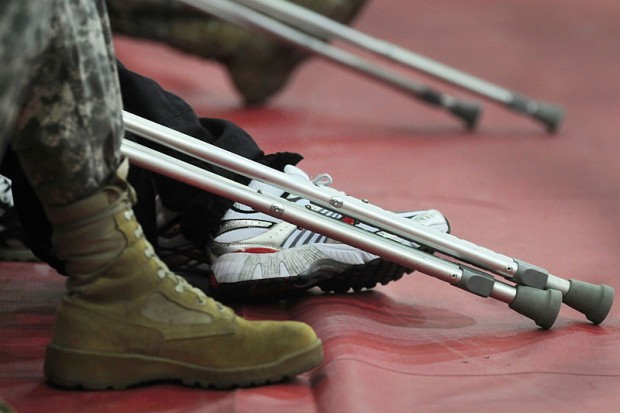 There are many benefits for our current and past Veterans and surviving spouses today. Among such privileges is the VA home loan, which is a program created by the U.S. Department of Veteran Affairs.
Although this may be among one of the most helpful benefits of serving in the Armed Forces, there are certain guidelines that need to be understood before applying for and receiving one. It is imperative to be educated and to know what it entails, who is eligible, and how to apply.
What is a VA Home Loan?
A VA home loan is a benefit set up the U.S. Department of Veteran Affairs that's meant to help and assist Service members, Veterans, and eligible surviving spouses to become homeowners. It is a means for them to acquire long-term financing from private lenders such as banks and mortgage companies all while receiving special interest rates and if eligible a zero down payment.
As an eligible service member, Veteran or eligible surviving spouse the VA will provide the guarantee and serve as a backup to the lending company should the veteran or spouse become unable to continue with making the mortgage payments. This guarantee acts as the lending company's insurance.
Among the most common privilege associated with veterans financing include, but are solely limited to, zero down payments, no private mortgage insurance requirement, limited amount for closing costs, and extra assistance from the VA.
Who is Eligible for a VA Home Loan?
Service members, Veterans, and surviving spouses (granted they did not remarry) are all eligible to apply for a VA home loan. Normally, the length of service or the current duty status is necessary in determining one's eligibility, especially for specific home loan benefits. More often than not, it's about meeting the minimum number of days in service as well.
Other qualifications for eligibility include having a good credit score and sufficient income. Most lenders would require at least a minimum credit score of 620. Meanwhile, acceptable means of income sources comprise of retirement income, social security income, child support, alimony and support maintenance, BAH, BAS and disability income, as well as Dependency and Indemnity Compensation (DIC) for widowed spouses. However, the best and most efficient proof of income would be the one coming from an employer.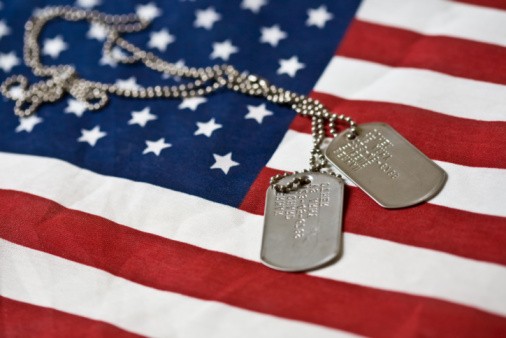 How Does One Apply for a VA Home Loan?
Applying for a VA home loan all comes down to eligibility, as do other types of purchase loans. But in order to jumpstart the application process, it would be highly recommended to first contact a private mortgage company to seek advice, verify the guidelines, and confirm eligibility from a VA specialist. No payment is necessary for such service and it would help to know all the options available before proceeding with the application. Further assistance can be sought out from the Department of Veteran Affairs, especially for aged veterans and widowed spouses, as well as those lacking in sufficient proof of income.
It's not hard to look for a suitable lender that can address and assist you all the way. It all begins with just a few clicks on the Internet to find one that's within your local area with enough credibility and an excellent range of service.
So what are you waiting for? While the application for a VA home loan may seem to be quite a daunting task, its long-term benefits are great once it's all set and approved. Prepare to take the first step by contacting a mortgage company to get your questions answered and to get all the necessary details that you'll need to have your VA home loan approved.