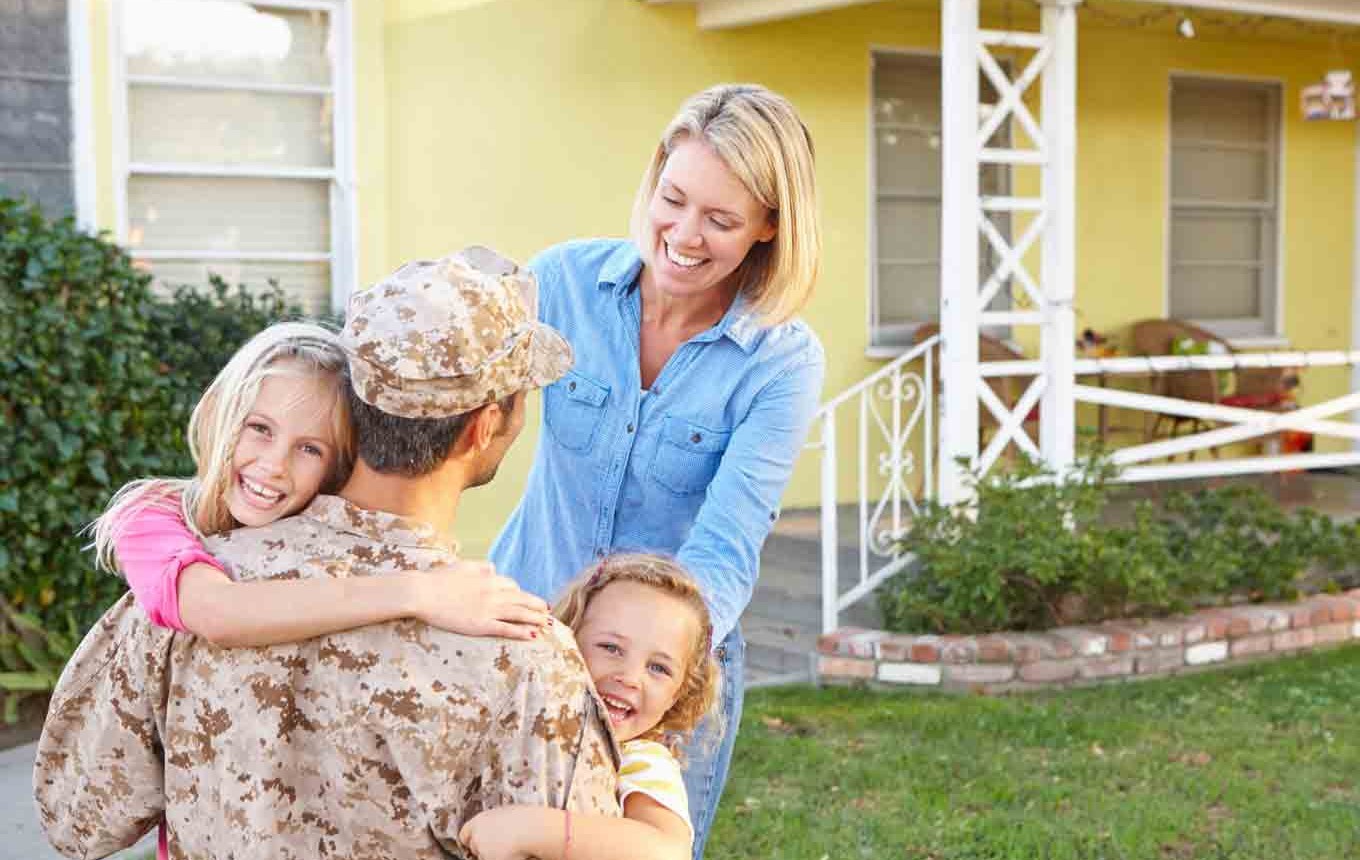 One benefit that veterans, active duty and active reserve service members have over ordinary citizens is their access to home ownership through VA loans. However, veterans in New Jersey still have to pass certain requirements in order to qualify for a VA loan.
Two of the requirements that you have to provide in order to obtain a VA loan are eligibility and residency requirements. To be eligible, you must have served the military during any of the following:
World War II – September 16, 1940 to July 25, 1947
Korean Conflict – June 27, 1950 to January 31, 1955
Vietnam Era – August 5, 1964 to May 7, 1975
Persian Gulf War – Check with VA regional office for specific eligibility.
Afghanistan and Iraq – Check the VA's Web site for eligibility guidelines for current service in Afghanistan and Iraq.
Or pass other eligibility requirements for VA loans as mandated by the law.
You also have to pass the residency requirements like:
Expressing your intention to a VA Home Loan Specialist in NJ that you will reside in the property for at least 60 days.
Legally authorizing your spouse or in some cases, dependent children to live in the residence by granting them with a special power of attorney.
If you are from New Jersey, VA loans can be made available to you through VA Lenders in Cherry Hill NJ, mortgage companies or banks in your area.