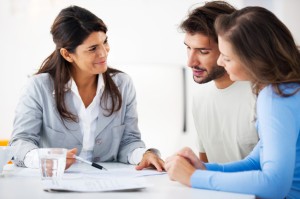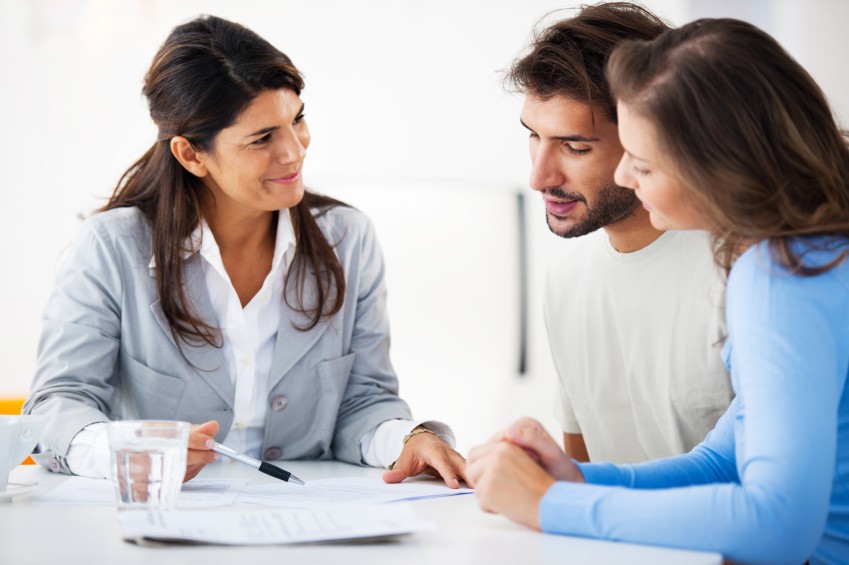 Are you a first-time homebuyer? You may be in need of a reliable loan officer to assist you in getting your first mortgage loan. However, the real estate business can be quite tricky if you're not being mindful of the people you trust and the dealings that you take part in. Here are some important aspects that you should always look for in a reliable loan officer as you make your first home purchase.
Stability and Commitment
Always look for a full-time loan officer—especially those who are attached to an already established mortgage loan company. This would be even more relevant if your loan office is new to the real estate game. Besides knowing more about the company they belong to, also seek out how long a loan officer has been working for that company as well. It wouldn't sit well with you if they're the type who jumps from one company to another because it is a red flag regarding possible negative work ethics.
Initiative and Focus
Upon the first conversation or consultation, you should be able to gauge just how focused they are on really helping you and giving you what you need. If they happen to be rather flippant and uncaring with your questions and inquiries, then by all means go and find another one who will do a better job of assisting you and meeting your needs. This speaks of their initiative and willingness to really go the distance to help you get the approval on your home purchase loan. Another means of determining their initiative would be if they insist on first seeing your loan documents before suggesting the programs you qualify for.
Honesty and Transparency
Most of the time, loan officers will tell you all the things you want to hear just to win you over. But what you really need is a loan officer, who will tell you as it is even if the truth could be rather uncomfortable at times. You want someone who would really explain all the fine details in layman's terms and will give you a very clear picture of what you should expect and go for with your options.
Competitive Rates
Don't seek out a loan officer with the lowest rates right away. A good loan officer who can truly deliver should have a rate that's competitive and fair with other officers. Those with the lowest rates have it for a reason—the best decision on your part is to not risk ending up with half-baked assistance that might only make you end up paying more or not even getting approved at all.
 Recommendation
Identify with other homeowners and get recommendations for truly reliable loan officers. You can also read through various recommendations of loan officers or mortgage companies before really enlisting their help as well.
If you don't know where to start your search for the right loan officer to assist you with your needs, then start by browsing the net for those who are nearby you and cater to the area in which you intend to make your first home purchase. You'd be surprised to know that there are a lot of established mortgage companies that can be found online, and the best part is how you can go through all the services they offer and even get a free initial consultation as well. Just remember to take note of all the important things once you zero in on a loan officer or Mortgage Company and you'll certainly be a happy and satisfied first-time homeowner in no time.