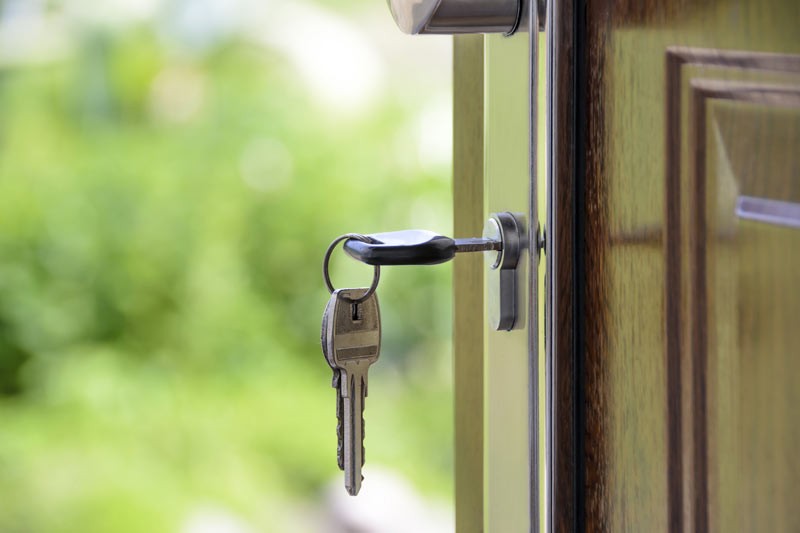 Since the housing market bubble burst in 2008, many homebuyers and owners have been worried about what the market might do in the future and rightfully so.
Many families lost homes or were left owning property that was worth much less than they paid for it.
Thankfully, the housing market has come a long way since 2008. Property values have risen and interest rates have made buying a home more attainable for the everyday buyer.
Whether you are in the market for a home or are looking to sell one, keep reading for a closer look at housing market predictions 2019 and how interest rates will affect buyers.
Housing Market Predictions 2019: Will Interest Rates Rise?
Will interest rates rise or remain steady in 2019?
The Federal Reserve already raised interest rates in late 2018. This increase pushed average mortgage interest rates to nearly 5% in 2018.
It is uncertain whether or not the Federal Reserve will raise interest rates again in 2019. At least one increase would not be surprising, but they should remain much lower than overall interest rate increases for auto and personal loans.
How Interest Rates Affect Homebuyers
If you have purchased a home before, then you know how much interest rates can affect your buying power.
When interest rates were sky-high in the 1970s, buyers obviously could not buy quite as much.
Interest rates will add dollars to buyer's monthly payments and can add significant cost over the life of the loan.
For some buyers, this reality means having to settle for a little less home. Keeping low balances on other credit lines and paying your bills on time will keep your score high and allow competitive rates to be part of your loan negotiation.
Should I Buy a Home Now?
There is a lot to consider when buying a home. Price is only part of the equation.
Be sure to consider how interest rates could affect your purchasing power.
In many areas of the country, home values are rising. Though price increases have slowed some, they show no signs of stopping completely.
If you are in the market to buy a home and can afford it, now may be a good time to buy before home prices rise due to less homes available.
How Interest Rates Affect Homeowners
If you own your home outright or have a traditional mortgage with a fixed interest rate, rising rates do not have quite as large of an effect.
If you plan to sell your home anytime soon, refinance, or take out a home equity loan, interest rates could affect you in a big way.
Changes in interest rates could lead to a smaller pool of buyers with less spending power.
If the market were to see a shift to higher rates on traditional home loans, it would also mean higher rates for home equity loans and refinancing.
Should I Sell or Refinance My Home Now?
If you are planning to sell, it is still a seller's market. Depending on what you paid for your home, you have a very good chance of making a profit in the 2019 housing market.
With rates in limbo, it also might not be a bad idea to refinance in case they do rise.
Your Turn
Making housing market predictions 2019 is not easy. Rates and the market can shift each quarter. You need to be focused on the market and interest rates at the time you are shopping or selling. Don't miss your chance trying to forecast interest rates.
If you are in the market for a new home, learn more about your financing options today.
We at 7th Level Mortgage are an experienced team of mortgage professionals based out of New Jersey and serving the east coast from Pennsylvania to Florida including Delaware and Maryland. We have won numerous awards for our excellent professional work and reputation with clients for being extremely diligent, accessible and hands-on throughout the entire mortgage process.