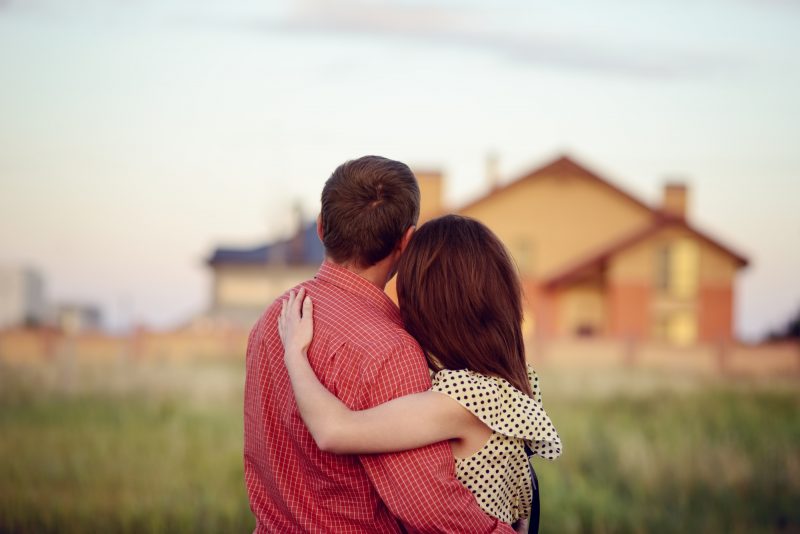 You've done it. You've saved up, looked at countless listings, and finally found the best house for your family. Is this the right time for your family to make the financial leap? Yes!
With interest rates rising, look for a loan and buy now before rates get too high and you can't afford it.
Whether or not you get a good deal depends largely on the market. It's best to monitor market rates, inventory, and the time of year.
The reality is that your timing matters. Read on to discover why buying now can be the best time.
Interest Rates
We all wish we could immediately pay off our house. The truth is most of us need to get a loan.
There are many benefits to getting a home loan when buying a house. However, mortgage rates fluctuate. How do you know if you're getting a good deal on your mortgage?
Mortgage rates have stayed pretty stagnant over the last few years. The environment has kept home buying affordable, even as home prices are skyrocketing across the country. That is now changing.
It's important to look at 30-year fixed mortgage rates before buying a house. The average 30-year fixed mortgage rate currently sits at 4.5 percent.
Compare the current mortgage rate to the 6.53 percent rate in 2007. It's easy to see that rates can change quite a bit from year to year.
Nonetheless, prospective homebuyers don't seem to be fazed by the prospect of increasing mortgage rates.
Forecasts show that mortgage rates will continue to climb in the next few years. Now that the economy has recovered from the recession, we can expect mortgages to go back to pre-crash rates.
Best Months
There is no denying that mortgage rates influence when it's time to buy a house. However, there is another thing to consider when choosing what time to buy. Pay attention to the seasons.
The best time to buy a house is between the late fall and early winter. This reality is due to supply and demand.
Starter home inventory increases 7 percent between October and November. This environment leads listing prices to be 3.1 to 4.8 percent lower in the winter than the spring and summer.
On the other hand, inventory drops in popular moving months, such as the spring and summer. The lack of inventory makes it more expensive and difficult to find the right home.
Home inventory may increase in the fall, but prices usually drop in the winter when homes have been on the market for a few months.
It's wise to house hunt in the fall and wait until the winter to make an offer. That way you can find the best options and the best prices.
The Best Time to Buy a House – Now
To reiterate, buy now if you have the option.
You don't have to overpay for your house or mortgage. Pay attention to the markets, listings, and seasons to find the best deal for your future home.
Are you looking to buy a house? We can help. Contact us today to get a fast rate quote in three easy steps.
We at 7th Level Mortgage are an experienced team of mortgage professionals based out of New Jersey and serving the east coast from Pennsylvania to Florida, including Delaware and Maryland. We have won numerous awards for our excellent professional work and reputation with clients for being extremely diligent, accessible and hands-on throughout the entire mortgage process.